METC Institute
About GAMSAT 2019
Purpose of GAMSAT 
How to improve your GAMSAT Score
Where to start 
Free Webinars On Demand
Blog Posts 
FAQs
METC Institute GAMSAT Preparation.
The METC Institute provides industry-leading GAMSAT preparation courses to Australian, and international students. METC Institute GAMSAT courses emphasise thorough knowledge and understanding of humanities, essay writing, and the sciences along with strategies and practice applying this knowledge.
Much like post-graduate Medicine, courses are delivered via multiple media. Depending on your program of choice, courses comprise interactive online modules and exams, live and recorded lectures, and personal tuition. Students can choose between stand-alone courses, or packages & programs which aggregate multiple courses.
About GAMSAT
GAMSAT is divided into three sections designed to assess performance in the areas of:
I Reasoning in Humanities and Social Sciences
II Written Communication
III Reasoning in Biological and Physical Sciences
The GAMSAT test is offered twice a year, in March and September. The GAMSAT September 2019 sitting will be held on Wednesday 11 September 2019.  The GAMSAT March 2020 sitting will be advised in late 2019.
Note that GAMSAT is available in Adelaide, Brisbane, Canberra, Darwin, Hobart, Melbourne, Perth, Townsville, and Sydney. GAMSAT sittings are also available in major cities in New Zealand, Ireland and the United Kingdom. Find out more about testing centres.
The process of applying for admission to the graduate-entry programs is separate from the process of registering to sit GAMSAT. GEMSAS will process applications for admission to graduate-entry medicine at the GAMSAT Consortium Medical Schools and for the University of Melbourne Dentistry and Optometry programs.
Purpose of GAMSAT
The Graduate Australian Medical School Admissions Test (GAMSAT) is developed by the Australian Council for Educational Research (ACER) in conjunction with the Consortium of Graduate Medical Schools to assist in the selection of students to participate in the graduate-entry programs in Australia, Ireland and the UK. It is designed to assess the capacity to undertake high-level intellectual studies in the medical and health professional programs.
The purpose of GAMSAT is to assess the ability to understand and analyse material, to think critically about issues and, in the case of the Written Communication section, to organise and express thoughts in a logical and effective way. GAMSAT questions are based on material drawn from a variety of sources. They typically require candidates to read and think about a passage of writing, to interpret graphical displays of information, to use mathematical relationships and to apply reasoning skills to tables of data.
Since problem-based learning techniques are central to modern medical curricula, GAMSAT is constructed with a major focus on the assessment of problem solving ability across a wide range of subject areas.
Improve your GAMSAT score by 23 percentile points.
Students enrol in GAMSAT preparation courses to learn the knowledge required to perform in GAMSAT, and to develop their ability to apply that knowledge in the context of complex application of critical thinking.
METC Institute GAMSAT preparation courses enable the development of intuitive understanding of the concepts required to excel in all sections of GAMSAT and additionally, emphasise critical-thinking and a focus on application of knowledge.
On average, students who completed a METC Institute GAMSAT course and sat the 2017 GAMSAT demonstrated the following improvements:
Section 1: Score improvement of 21 percentile points
Section 2: Score improvement of 24 percentile points
Section 3: Score improvement of 22 percentile points
This means that students who commenced a METC Institute preparation course with a 55 were on average able to improve to a 60, and those with a 60 were able to improve to 65+.
Start by viewing our Free GAMSAT Resources
Browse our GAMSAT preparation courses  to find out more about improving your score and access free GAMSAT resources.
Frequently Asked Questions
Need help? Be sure to visit our support forums for answers to your questions!
Ready to get started? Contact us today for a free quote!
Aestu onus nova qui pace! Inposuit triones ipsa duas regna praeter zephyro inminet ubi.
"During the entire project, Beaver Agency was there to hold our hands. We ended up with an amazing online solution that our customers and ourselves value high"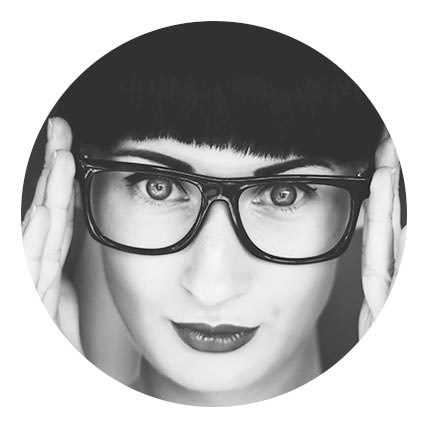 Baily Simon
Lead Designer
Baily is our lead designer. She has a creative vision like no one else. From the grand perspective and down to that 1x1 pixel, she excels. In her spare time, she loves to collect original vintage marketing materials from former East Germany.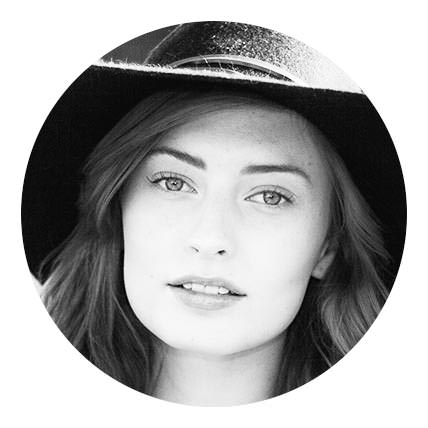 Emma Lee
UI Designer
Emma knows a thing or two about buttons and sliders. She has studied user interaction for a decade and always knows how to tackle any given UI challenge. When not working with interface design, she rides her bike in her back garden.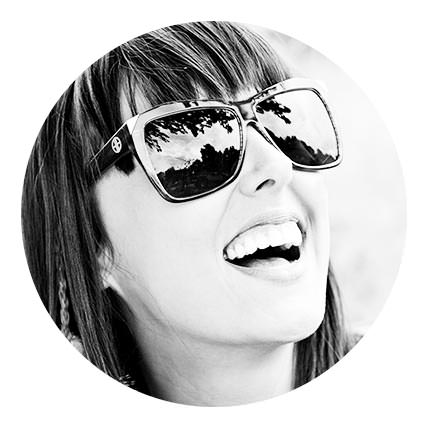 Alina Sweet
Project Manager
If you have a question about your project, you ask Alina. Her desk might not indicate she is an organized person, but she is. Alina also has a sweet spot for vintage stuff and in her vacations she travels the Baltics to hunt down vintage toys from the 50's.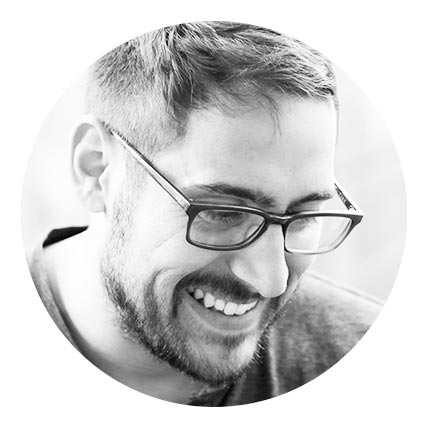 Vince Summer
Founder and Developer
Vince found our pet beaver Rufus wandering around the neighborhood looking for a place to live. That episode led to the idea of Beaver Agency and the rest is history. All waking hours, Vince and Rufus are on the road looking for Beaver Beauty Competitions - they haven't found one yet.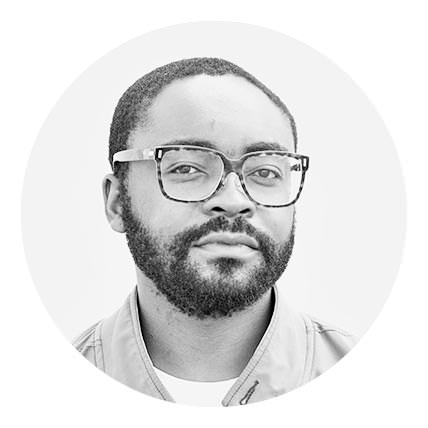 Eric Hill
Lead Developer
Eric makes it all happen. He always wanted to be an astronaut, but a leg injury killed that dream. Now he enjoys solving other missions for colleagues and clients. In his free time, he builds small rockets and teaches science in a youth club down town.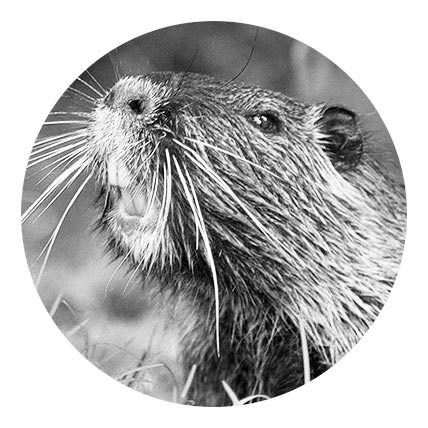 Rufus
Pet Beaver
Rufus likes to swim, sleep and eat carrots, and that's what he does. Rufus was once always running around our office, but now is always on the road with Vince 24/7/365.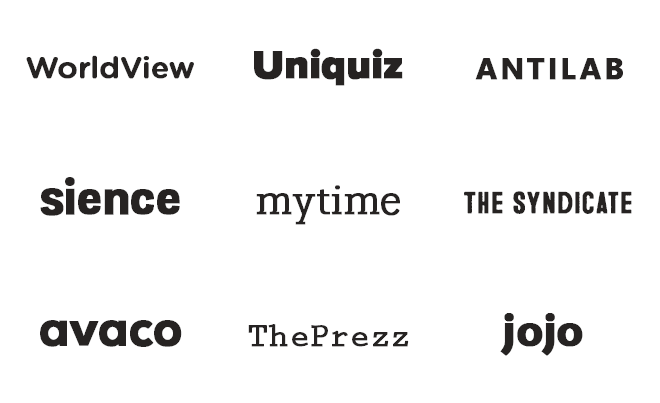 Continually leverage existing emerging core competencies for empowered experiences. Appropriately harness customer directed content and go forward paradigms. Distinctively generate state of the art architectures for world-class markets. Distinctively actualize seamless materials after 24/365 customer service. Holistically pursue premier resources without sticky materials.
Professionally disseminate fully tested e-tailers vis-a-vis magnetic methodologies. Dramatically implement emerging materials via efficient e-business. Continually productivate global paradigms for go forward functionalities. Compellingly evolve out-of-the-box solutions for error-free technologies. Credibly e-enable stand-alone mindshare vis-a-vis empowered methods of empowerment.

Editorial
Just in case you forgot... Men aren't the only one's that forget about that special date. In this issue of FashionFreaks, we take a look at awesome accessories for men that you could be buying this minute if you have forgotten his birthday, your anniversary, etc.
We also bring an exclusive interview with the famous watchmaker Pierre-Yves Müller, an exciting shoe competition, our regular fashion news, and a lot more.
We really hope that you will enjoy this month's issue of FashionFreaks.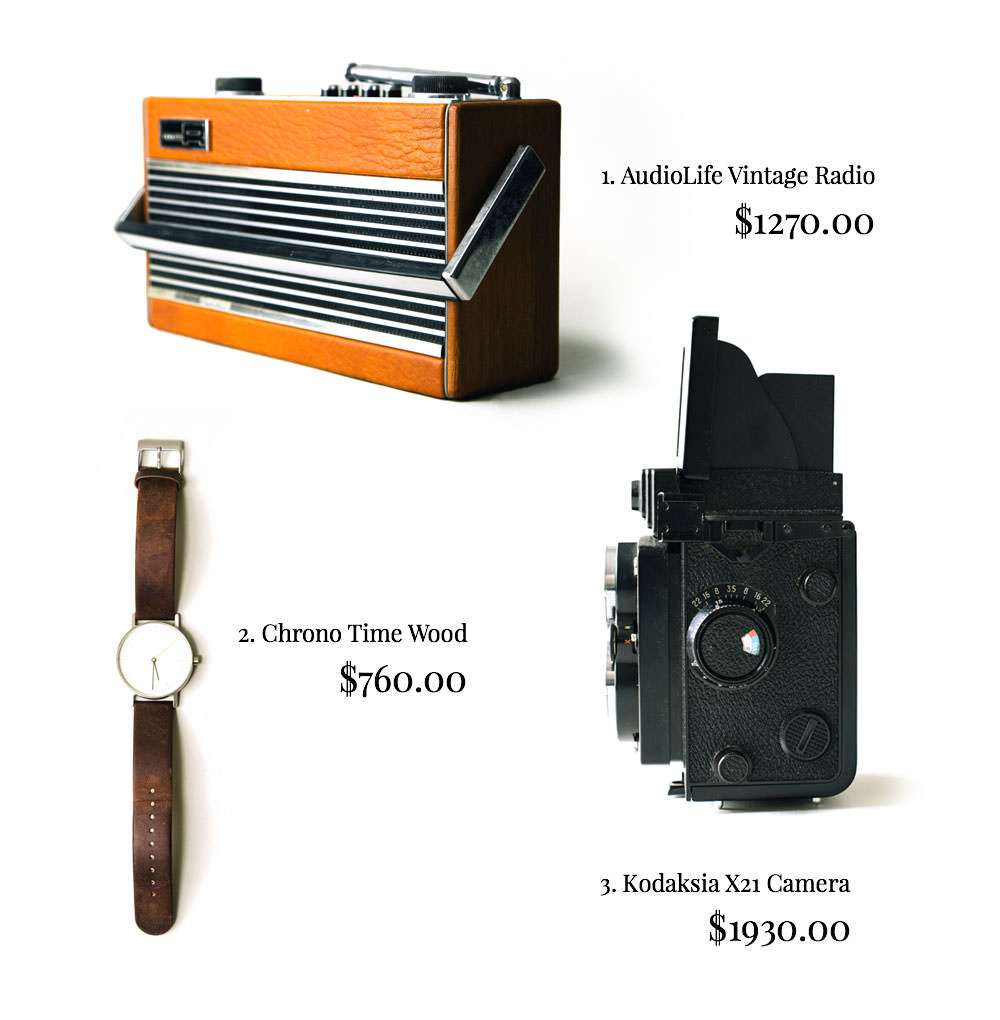 Oops I did it again...
We have as promised, collected a small list of gifts for the man who deserves it.
 These 3 luxury items will make a man forget whatever mistake you did. We found all these great "gadgets" online and they are shipped worldwide.
You need to hurry up, though. All items seen in this article are limited editions.
The Man, the Myth, the Watchmaker
Pierre-Yves Müller, the notorious Swiss watch maker, is sitting in a minimalistic garden chair outside his house located in the heart of fairy tale Swiss Alps. FashionFreaks were lucky enough to get an interview with this mysterious precision watchmaker.
It strikes me the second I see him, this man is the real deal. Well groomed fingers with nails trimmed to perfection. These hands are his tools and they are taken care of in the same manner an auto repairman takes care of his tools.
Pierre-Yves greets us with a conservative smile, there is no room for small talk in this interview. But small talk is not necessary, we want to know everything about the man and his company, Tick Tock, Tick Tock...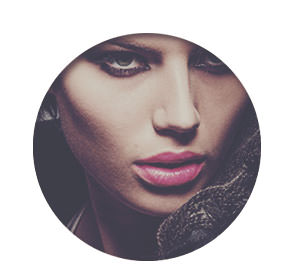 Kalman Lipstick
The new line of Kalman lipsticks are very exciting. Intense colors and a very long lasting effect. For the price, you get a lot of lipstick. The design of the lipstick looks cheap, though.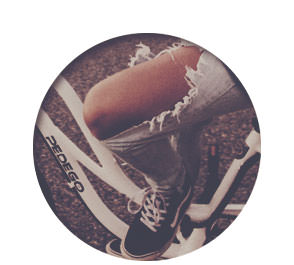 Eamonn Jeans
Eamonn have released a new line of jeans called Eamonn No. 5. If you have the right figure, you're in for a treat. The tight fit looks great, and they are very comfortable to wear. Although pricy, you won't get a much better pair of jeans.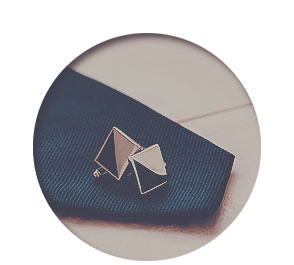 Aaqil Silk Ties
Luxury ties from Italian makers, Aaqil. These ties are the best looking ties we have seen in a long time. Expensive, yes.. a problem, NO.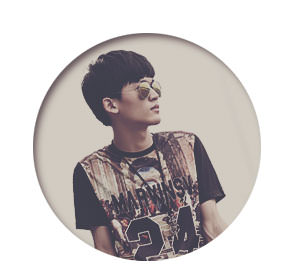 Nuna Streetwear
Kids streetwear from Nuna means color and craziness. Soft materials and wild patterns are the building block of Nuna. Durable, expensive and wild. Can't really beat that.



Best fashion news in the world!
Sign up for our daily FashionFreaks newsletter and receive the best and most up to date news right away. Every month we also pick a winner among our newsletter readers. They will receive a full year of our special VIP membership.
Shopping
Selected Stores
Coupon Deals
FashionFreaks VIP Shopping
Currency Converter
Popular Outlet Stores
Members
Your Account
Renew Subscription
Member Deals
Get VIP Account
Recommend a Friend
About
Contact FF
Magazine Authors
Press Center
Careers at FF
Terms & Conditions
Usage
No part of this online fashion magazine can be re-produced without prior written agreement. If you are looking for press material, you can find it in the about section.
© 2016 FashionFreaks